Back to News
Renovation of Port of Vancouver USA's Terminal 1 - Vancouver Landing
March 16, 2021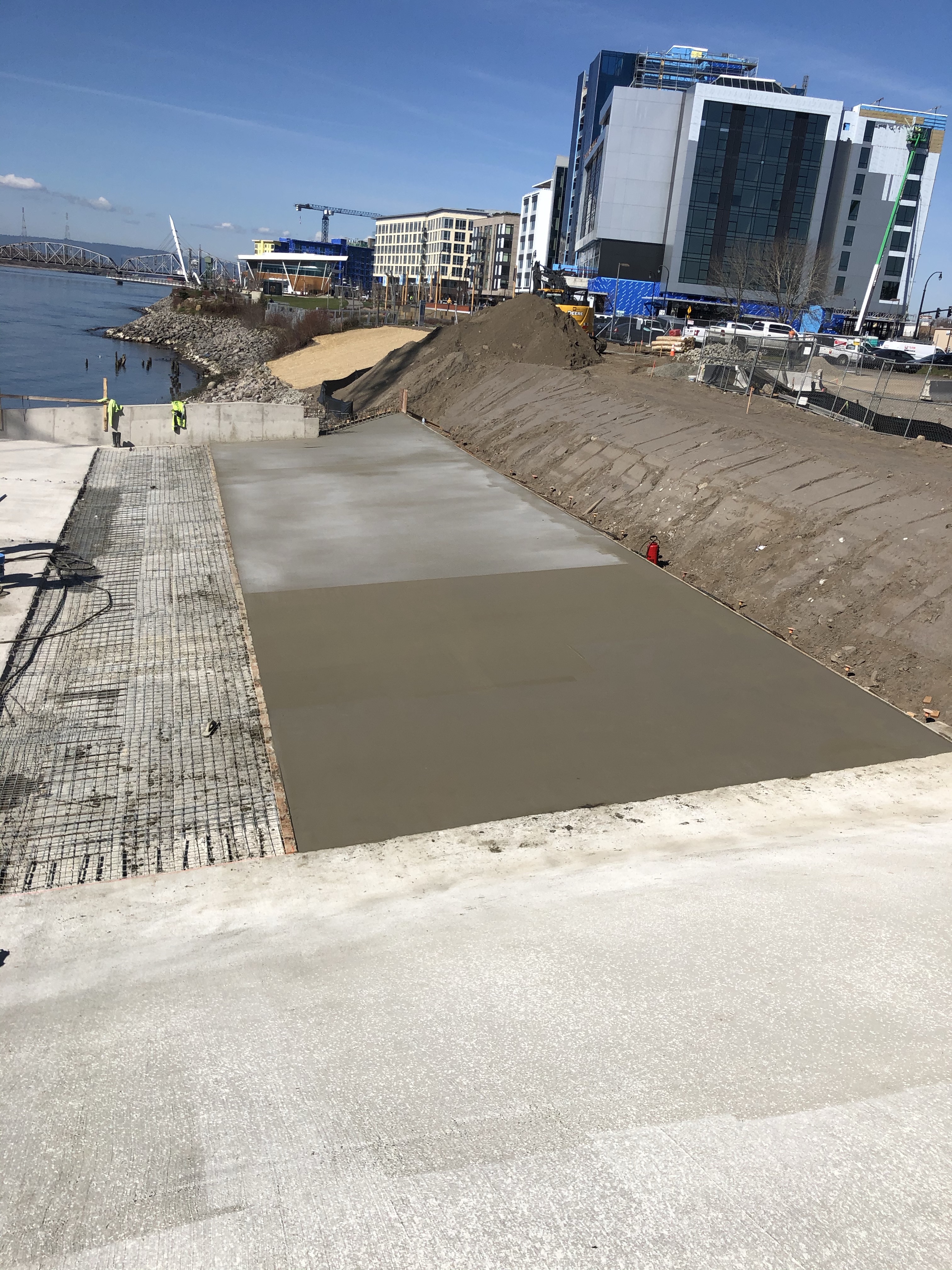 ---
Advanced American Construction's work on Phase 1 of the Terminal 1 - Vancouver Landing project consists of demolition of the original access walkway and bleacher seating, as well as installation of batter driven pile for seismic upgrades and new structural steel.
Check out this
article
from Port of Vancouver for more details!
---
From the Port of Vancouver's website
Discover Terminal 1
, "This initial renovation phase focuses on structural improvements that will provide the support needed to minimize impacts of a seismic event... Work for this phase of the project includes reinforcing the existing deck structure with 20 additional steel piles and modifying the top deck for a future open public space."